Cincinnati and Northern Kentucky photographer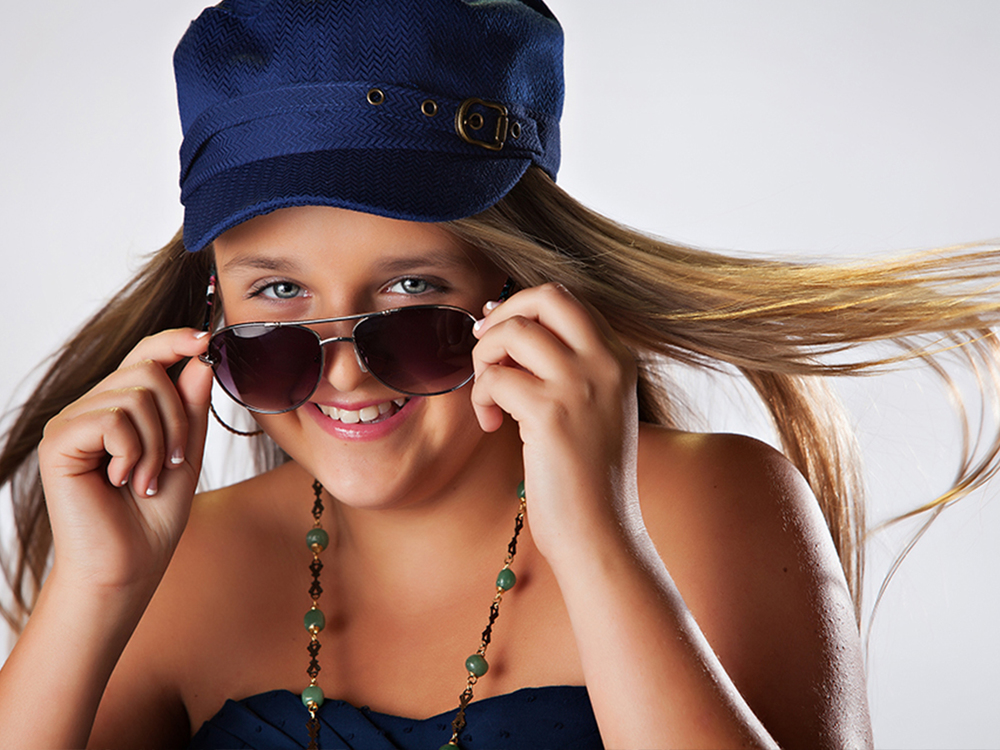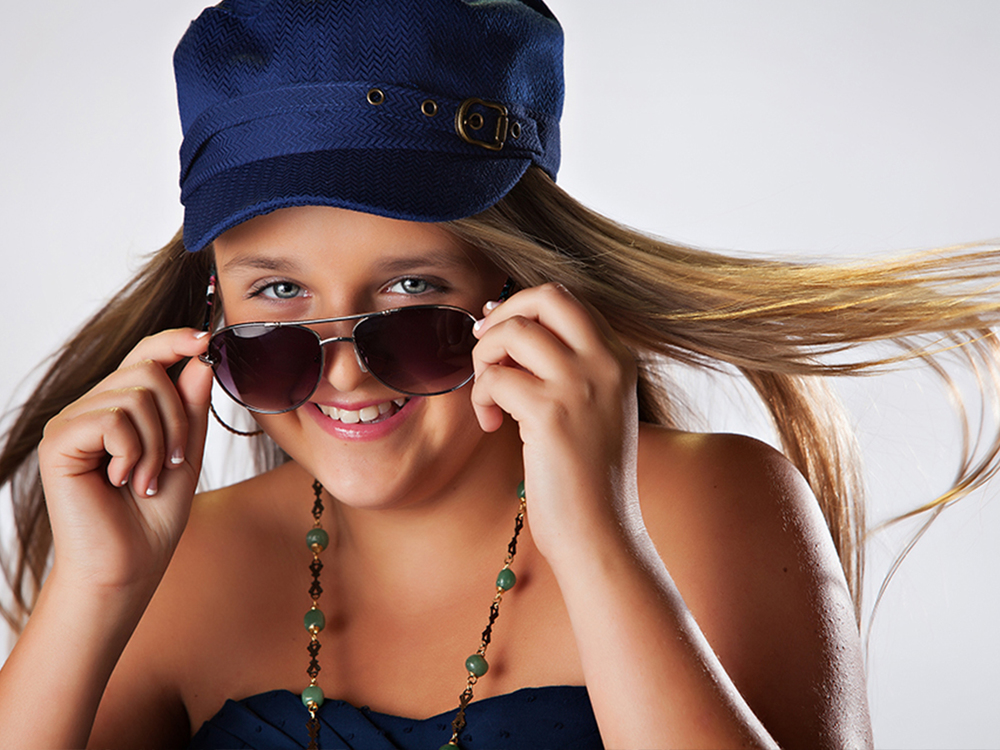 Thank you for coming to our site! Mansion Hill Studio was started in Ft. Thomas KY in 1993. In 1998, we moved to a brand new space across from Pompilio's in Newport. Since then we have become very well known all over Cincinnati and Northern Kentucky. We regularly have clients from Cold Spring, Alexandria, Ft. Mitchell, Taylor Mill, and Ft. Thomas. We are nationally recognized for our photography, but we are most proud of the returning clients we see every year. Nothing thrills us more than seeing the same wonderful families as they grow come back to work with us.
Our clients tell us they choose us because we capture their seniors and families in very creative yet natural ways. You can expect to feel amazing during your session, any nerves will quickly disappear. We help you choose the mood, clothing and location for any session. Families can have a tough time getting outfits that coordinate well, and we understand and know how to help. We guarantee you will hang your portrait in your home and never take it down!
And seniors are a huge specialty for us! No other studio in Cincinnati or Northern Kentucky can give you both awesome location portraits as well as high energy shots in a custom made studio. Add the sets we have that will match your outfits, and the lighting that will make you look like a model, and you will have the time of your life getting portraits that will make your friends so jealous! And we also can show you the images on an Ipad as we create them so you will know everything is perfect! Check out our images and infoermation, and then get in touch so we can plan a session you will always remember!